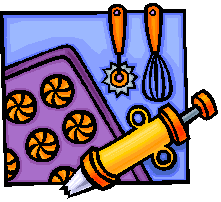 Sunday, January 26 – 4pm.
All young ladies are invited to join
the UMW at a Cookie Baking Extravaganza!
on Sunday, January 26 at 4pm.
You'll be able to take some home and the rest are sent in care packages to our college kids. Just think, in a few short years, YOU might be the one getting cookies in the mail!
 After cookie baking, we invite you to stay for UMYF! (We'll have pizza for those who stay and need dinner.)
Bring a friend – all young ladies are welcome!
Hope to see you there!