Click HERE to see this weeks Order of Service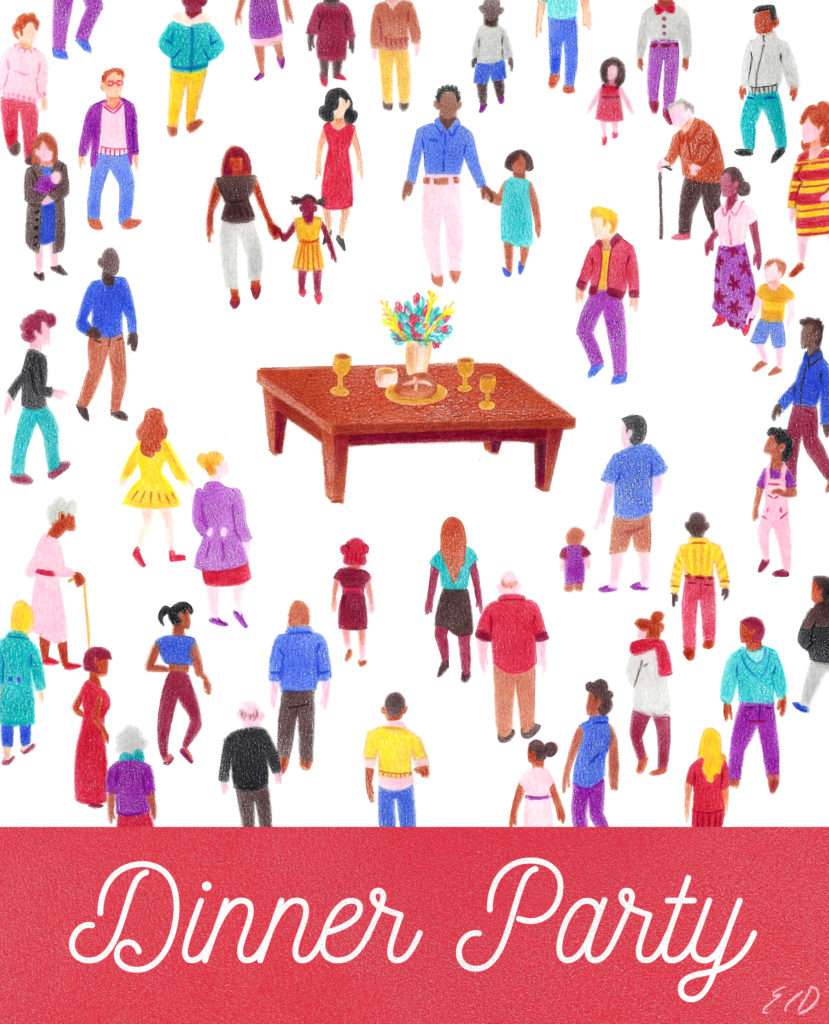 Click HERE to see recent Bulletins (Parish Notes)
DAILY SCRIPTURE READINGS
Mon. – John 13:1-20                    Wed. – John 15:12-27      Fri. – James 1:2-18
Tues. – Matthew 10:16-42           Thur. – Acts 6:8-15         Sat. – 1 Peter 4:12-19
Today: Sunday, February 25, 2018
9:45 a.m.      New Members Class                   Room 222
12:15 p.m.    Discovery Weekend Meeting      Room 126
6:00 p.m.    UMW Executive Board               Room 126
6:30 p.m.    Youth Group                              Fellowship Hall
This Week:  February 25 – March 3, 2018
Mon     7:00 p.m.         Gloria Ringers                                      Room 124
7:00 p.m.         Koinonia                                              Room 102
Tue      9:45 a.m.          Bible Study                                          Room 126
11:00 a.m.        Angel Gang                                          Room 126
7:00 p.m.         Grief Support Group                             Room 226
7:00 p.m.         Trustees Meeting                                  Room 125
Wed     9:00 a.m.          Men's Breakfast at Rip's in Bowie
12:15 p.m.        Lenten Mid-Day Simple Prayer             Sanctuary
6:00 p.m.         Lenten Soup and Salad                         Fellowship Hall
6:45 p.m.         Lenten Spiritual Practice                       Fellowship Hall
7:30 p.m.         Mission Team                                      Room 226
7:30 p.m.         Simple Prayer                                       Sanctuary
7:30 p.m.         Theatre Troupe Rehearsal                     Fellowship Hall
Thurs   9:00 a.m.          Agape Circle                                        Room 102
9:30 a.m.          Remember Who You Are                      Room 223
3:00 p.m.         UMW Event Set-up                              Sanctuary
7:00 p.m.         Chancel Choir                                      Room 124
8:30 p.m.         Spirit Move                                          Room 124
Fri        8:00 a.m.          World Day of Prayer                             Sanctuary
7:00 p.m.         World Day of Prayer Service                 Sanctuary
7:30 p.m.         Theatre Troupe Rehearsal                     Fellowship Hall
Sat       9:00 a.m.          Theatre Troupe Rehearsal                     Fellowship Hall
6:00 p.m.         Bowie Area Singles                              Room 126
Mark Your Calendar
Sun, Mar 4                           Fair Trade Sales                            Fellowship Hall
Sun, Mar 4       7:00 p.m.     Special Service of Night Prayer      Sanctuary
Mar 9,11,16,17,18                "Beauty & The Beast                      Fellowship Hall
CHILDREN & YOUTH
YOUTH GROUP TONIGHT– 6:30 p.m. – 8:15 p.m. – VERY, VERY GOOD – Our culture and especially the church are often afraid to talk about sexuality. Tonight, we will begin exploring how we as God's creation were called very good, and our sexuality is a part of that calling of goodness.
 DISCOVERY WEEKEND – Today after the 11:00 a.m. service, the leadership team for Discovery Weekend is meeting in room 126 from 12:15 p.m. -1:15 p.m.  If you are interested in serving with Discovery Weekend (our new youth retreat taking place April 20-22) and you have not been contacted yet, please reach out to Chelsea (chelseaspyres@stmatthews-bowie.org) and Jennifer Boyer (jennifer.boyer@smithgroupjjr.com).
A NOTE ABOUT TODAY'S CHOIR ANTHEMS – Today's Anthem is the first movement of the Nidaros Jazz Mass. This work was commissioned from Bob Chilcott, a well-known British composer whose special gift is Jazz, by the Nidaros Cathedral, Trondheim Norway, for the women of their group. The work so appealed to a Japanese choir of men and women, that they asked Chilcott to do a version for their group.
During Communion, the Choir will sing Mark D. Templeton's setting of the Lord's Prayer in Aramaic (Syriac dialect), the language spoken in Galilee for many centuries. Scholars tell us these words may well be the exact words that Jesus himself used to teach his disciples how to pray.
2018 GUATEMALA MISSION TRIP is June 30- July 7 and the estimated cost is $1500. Please email Marian Eisinger at teisinger@comcast.net or Chelsea Spyres at chelseaspyres@stmatthews-bowie.org for more details or to join the trip! The deadline to sign up is February 28.
MATTHEW'S MUSICAL THEATRE TROUPE– Tickets for "Beauty and the Beast" are on sale startingTODAY after each service outside of Fellowship Hall.  Dates and times are: 

Friday, March 9 and 16

 at 7:30 p.m.; 

Saturday, March 17 at 7:30

; and on Sunday, March 11 and 18 at 

3:00 p.m.

  Prices: Adults $8 ahead of time, and $10 at the door; Children 12 and under $5.
EXPERIENCE WORLD DAY OF PRAYER AT ST. MATTHEW'S – St. Matthew's UMW invites EVERYONE to participate in World Day of Prayer on Friday, March 2.  The Sanctuary will be open from 8:30 a.m. to 8:00 p.m. for contemplation and prayer. Various stations will be available to assist in your quiet time.  At 7:00 p.m., please join us for a short worship service and hear stories about the women in Suriname.
ESTATE SALE – The St. Matthew's Housing Corporation is holding an Estate Sale to benefit the recently purchased house.  Funds raised will be use for the renovation of the five bedroom house.  The sale will be held on Saturday, March 3 from 8:00 a.m. to 5:00 p.m. and on Sunday, March 4 from 1:00 p.m. to 5:00 p.m. at  12134 Long Ridge Lane, Bowie, MD.  A wide variety of items will be available for sale.  If you are interested in helping with the sale or with the renovation contact Dave Miller 301-789-7272, millerdav@aol.com.
EASTER FLOWERS – The Altar Guild is offering flowers to beautify the sanctuary this Easter.  Dedications may be made in honor or memory of a loved one or special person.
Azaleas (pink or white)                   $16.50
                Hydrangeas (pink or blue)              $17.50
Special flower envelopes and donation forms are available by the flower book in the narthex.  Please fill out the form including the type and color of plant and the dedication message.  Please PRINTCLEARLY.  Enclose the donation form and cash or a check payable to St. Matthew's in the envelope.  Place the envelope in the offering plate or drop it off in the church office.  Deadline for ordering will be Monday, March 19, 2018.  Contact the church office at (301) 262-1408 with any questions.