SECOND SUNDAY IN LENT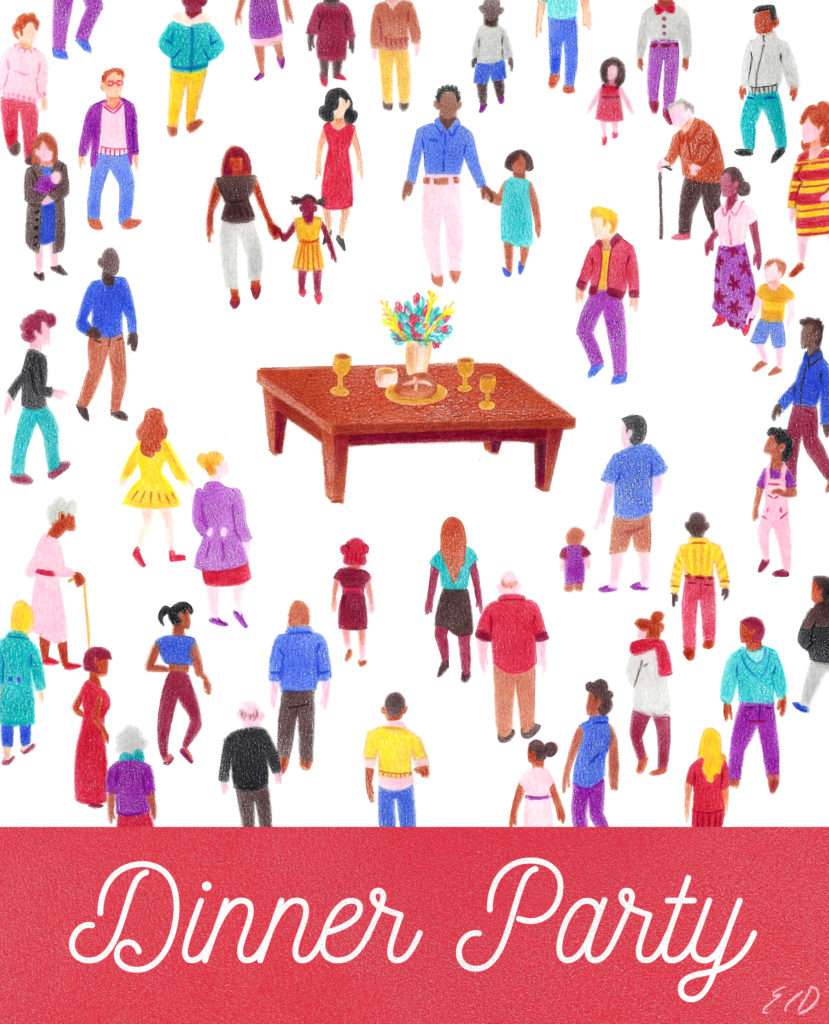 February 25, 2018                                                                        8:30 and 11:00 a.m.
Please silence cell phones.                                          *Please stand as you are able.
PRELUDE                       Choral Prelude on Auf meinen lieben Gott
                                                                                                                   -Moritz Brosig (1815-1887)
*OPENING HYMN          Blessed Jesus, at Thy Word                             No. 596
* CALL TO WORSHIP
Leader:            Jesus has given us a new commandment:
            People:           We are commanded to love one another.
            Leader:            Just as Christ has loved us,
            People:           So we ought to have love for one another.
            Leader:            By this, everyone will know we are Christ's                                                  disciples:
            People:           By our love for one another.
            Leader:            Come, may we join our hearts in worship:
            People:            Worship God by loving one another. AMEN.
*ACT OF PRAISE                  Gloria Patri                                                      No. 71
WELCOME AND ANNOUNCEMENTS
ANTHEM           8:30 –
                    11:00 – "Kyrie" from The Nidaros Jazz Mass                         -Bob Chillcot
*GOSPEL                                 John 13:18-38
             The Gospel of the Lord.
            Thanks be to God.
CHILDREN'S MESSAGE
After the Children's message, our youngest family members are invited to Preschool PraySchool at 8:30 and 11 a.m. (Potty-trained 2 year olds –Kindergarten); and at 11 a.m., Faith for Me 1, 2, 3 (1st-3rd graders). A parent is asked to accompany PraySchool children to sign them in.
RESPONSE                       Make Me a Servant (sung twice)     TWFS No. 2176
MESSAGE
GREAT THANKSGIVING
THE LORD'S PRAYER
Our Father, who art in heaven, hallowed be thy name. Thy kingdom come, thy will be done on earth as it is in heaven.  Give us this day our daily bread.  And forgive us our trespasses, as we forgive those who trespass against us.  And lead us not into temptation, but deliver us from evil.  For thine is the kingdom, and the power, and the glory, forever.  Amen.
SHARING OF THE BREAD AND CUP
As you come forward for Communion, please place your offering in the baskets in the center aisle.
Communion will be by intinction (dipping).  Please follow the ushers' directions. Gluten-Free wafers are available.
MUSIC DURING COMMUNION     8:30 –
                                    11:00 – Abun D'Bash' Mayo               -Mark D. Templeton
*CLOSING HYMN          Sent Forth by God's Blessing                    No. 664
*BENEDICTION AND SENDING
*RESPONSE                    Double Amen                                                No. 897
POSTLUDE      Allegro maestoso in d minor      -Moritz Brosig (1815-1887)