National Missions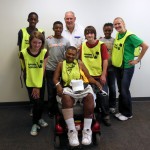 Our Middle Schoolers spend a few days each summer with The Pilgrimage in Washington, DC learning about urban poverty, hunger, and homelessness.  Check out this year's video here.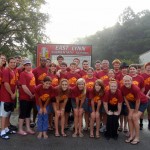 Our High Schoolers spend a week each summer with the Appalachia Service Project (ASP), a Christian home-repair ministry that encourages relationship building and allows our youth the opportunity to serve those in rural Appalachia by making their homes warmer, safer, and drier.  Check out this year's video here.
Early Response Team (ERT) was developed to help organize and train people to be prepared to assist when a disaster struck.
 U

nited Methodist Committee on Relief (UMCOR) is a program mandated by the General Conference to minister "to persons in need through programs of relief, rehabilitation and service…in the spirit of Jesus Christ, to advance the dignity of persons without regard to religion, race, nationality or sex and to seek to enhance the quality of life in the human community."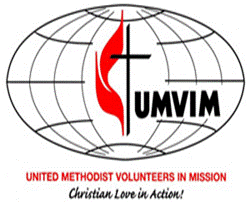 United Methodist Volunteers in Mission (UMVIM) assigns national and international work projects under the auspices of the United Methodist Church.