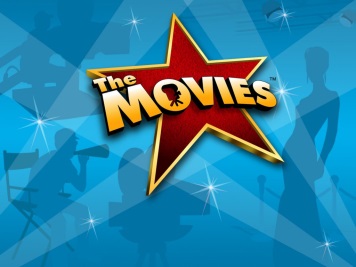 Families with children ages 2 through grade 5 are invited to see Maya The Bee Movie
and eat some pizza on February 6, 5:45-7:45 p.m.  An adult must stay with children.
Please bring non-perishable food for Bowie Food Pantry (cereal is particularly needed) and a blanket or low lawn chair to sit on.  Sponsored by the Children and Families Council.